November 14, 2023 at 2:40 p.m.
Detectives Investigating Break-In & Larceny At Dunkin On Hwy. 16
Deputies were dispatched to the business shortly after 3 a.m. on November 13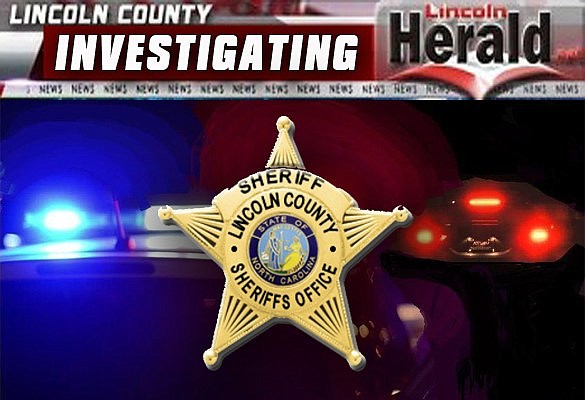 ---
LINCOLNTON, N.C. – Lincoln County Sheriff's detectives are investigating a break-in at the Dunkin fast food restaurant on Business Highway 16 in Denver.
Deputies were dispatched to the business shortly after 3 a.m. on November 13, 2023 for a 911 open line.  Before officers arrived on the scene an employee of the business told the Lincoln County Communications Center the business had been broken into.
Deputies checked the business and discovered a rock had been thrown through the window of the drive thru to gain entry after the suspects were unable to get in the front doors of the business.  The employee discovered glass from the drive thru window scattered about the floor of the restaurant.
An undetermined amount of money was taken in the break-in.
Anyone with information on the crime is asked to contact the Lincoln County Sheriff's Office at 704-732-9050, the Lincoln County Communications Center at 704-735-8202 or Lincolnton/Lincoln County CrimeStoppers at 704-736-8909.
The Lincoln Herald covers the news of Lincolnton, Denver, Cherryville, Maiden, Alexis, Stanley, High Shoals--all of Lincoln County and neighboring Gaston, Catawba and Cleveland counties. We provide news, sports, obituaries, community events and much, much more! The Lincoln Herald also publishes birthday, anniversary, wedding and engagement announcements and some classified ads for individuals absolutely free...and reading the Herald is also FREE!  E-mail us at [email protected] to submit your Story Ideas, Events or FREE Classifieds! Also contact us about our great advertising packages!
---
---