September 19, 2023 at 4:19 p.m.
Public's Help Needed In Locating Missing Man, Silver Alert Issued
Was last seen around 10:30 a.m. on September 18.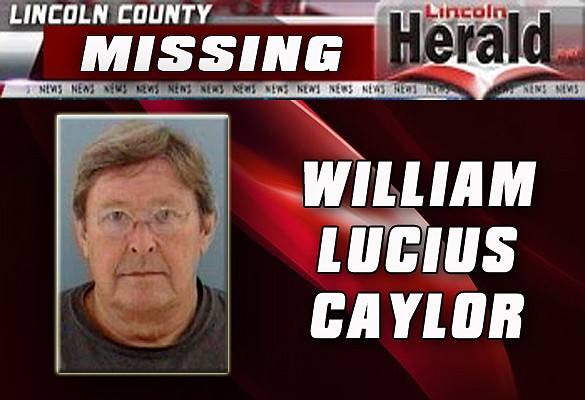 ---
LINCOLNTON, N.C. – Lincoln County Sheriff's Detective A. Mocilan is asking for the public's help in locating a man who went missing on September 18, 2023.
Deputies were dispatched to a residence on Golf Course Drive North, Denver, NC reference Willard Lucius Caylor, 77, who was last seen around 10:30 a.m. on September 18, 2023.  Mr. Caylor was last seen wearing a red shirt, khaki shorts and navy-blue sneakers.
He is described as a white male, five feet – ten inches tall, 160 pounds, with blue eyes and gray hair. He also wears eyeglasses and has a four- or five-day growth of beard.
Family members stated Mr. Carlor has been diagnosed with dementia and experiences sleep apnea.
Mr. Caylor left the residence in a blue in color 2015 Honda Fit with North Carolina license plate number DJZ 1841.  Mr. Caylor has family in Waynesville, NC. 
Anyone with information on Mr. Caylor's whereabouts is asked to contact the Lincoln County Sheriff's Office at 704-732-9050, the Lincoln County Communications Center at 704-735-8202or the Lincolnton/Lincoln County CrimeStoppers at 704-736-8909.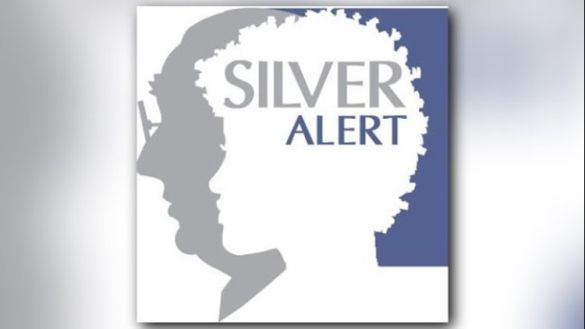 The Lincoln Herald covers the news of Lincolnton, Denver, Cherryville, Maiden, Alexis, Stanley, High Shoals--all of Lincoln County and neighboring Gaston, Catawba and Cleveland counties. We provide news, sports, obituaries, community events and much, much more! The Lincoln Herald also publishes birthday, anniversary, wedding and engagement announcements and some classified ads for individuals absolutely free...and reading the Herald is also FREE!  E-mail us at [email protected] to submit your Story Ideas, Events or FREE Classifieds! Also contact us about our great advertising packages!
---
---