September 24, 2023 at 7:02 p.m.
---
LINCOLNTON, N.C. - Harold "Jerry" Ballenger, 86, of Lincolnton passed away on September 18, 2023 at Charlotte Health and Rehabilitation Center. 
Jerry was born on November, 18, 1936 to the late Anne Reep and James Smiley Ballenger in Broward County, Florida.  He was a proud farmer who saw himself as a horse-loving cowboy too.  Jerry loved his family and always enjoyed spending time with them.  He was a proud veteran who served in both the U.S. Army and the National Guard.
Jerry was preceded in death by his beloved wife, Ida Ledford Ballenger. 
Jerry is survived by one son, Alan Duane Ballenger.
The Ballenger family held a committal service and interment at 1 p.m. on Friday September 22, 2023 at Zion Methodist Church Cemetery, 756 Shoal Rd., Lincolnton, NC 28092. Pastor Jim Mathews of Messiah United Methodist Church officiated.
E.F. Drum Funeral Home of Lincolnton, N.C. is serving the Ballenger family.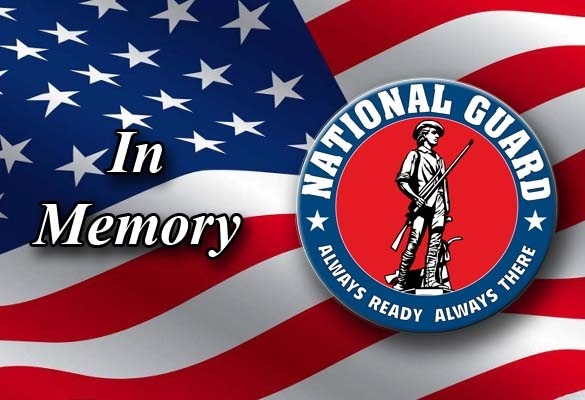 The Lincoln Herald covers the news of Lincolnton, Denver, Cherryville, Maiden, Alexis, Stanley, High Shoals--all of Lincoln County and neighboring Gaston, Catawba and Cleveland counties. We provide news, sports, obituaries, community events and much, much more! The Lincoln Herald also publishes birthday, anniversary, wedding and engagement announcements and some classified ads for individuals absolutely free...and reading the Herald is also FREE!  E-mail us at [email protected] to submit your Story Ideas, Events or FREE Classifieds! Also contact us about our great advertising packages!
---
---