September 27, 2023 at 1:46 p.m.
---
SHELBY, N.C. - Hudson Beam Jr., age 81, of Shelby, formerly of Cherryville, passed away peacefully Sunday, September 24, 2023 at his residence.
He was born September 3, 1942 in Gaston County to the late Hudson Sr. and Bessie Mae Helton Beam.
Hudson was a United States Army Veteran of the Vietnam Conflict. One aspect that defined Hudson was his unwavering commitment to sharing his military experiences as a Vietnam Veteran. Hudson would share captivating stories of his time serving as a Vietnam Veteran. With humility and pride, he shared anecdotes that painted vivid pictures of the challenges faced by those who served alongside him. Through these stories, Hudson ensured that the sacrifices made by himself, and his comrades were never forgotten. He spoke about his time in service with great pride and was always willing to lend an ear to others who sought solace or understanding through conversation about their similar experiences. His empathy and compassion knew no bounds. He was awarded the Vietnam Service Medal, the Combat Infantryman's Badge, the National Defense Service Medal, the Vietnam Campaign Medal, and the Overseas Marksman. He was also awarded the Purple Heart.
Hudson led a remarkable life filled with passion and dedication. Growing up in Gaston County, he developed an early love for the outdoors and spent his free time rabbit hunting and raising beagles. He found serenity in nature and derived immense joy from watching and cheering for the Los Angeles Dodgers baseball team. Hudson was also an avid supporter of Duke Basketball and Colts Football. His enthusiasm for these sports teams brought him together with friends and family during exhilarating game nights. A man of many passions, Hudson also found joy in watching Westerns that captured the spirit of adventure and bravery. He also had a love for flowers.
In addition to his parents, he was preceded in death by his siblings, James Beam (Maida), Derrill Beam, and Ruth Beam Bell (Joe); and his son-in-law Rick Mellon.
Survivors include his loving wife of 36 years, Sarah Frances Young Beam; daughter, Angela Mellon; sister-in-law, Brenda Beam; brother, Ronnie Beam (Brenda); granddaughters, Whitney Byers Williams and Haley Byers Shaw (Colton); great-grandsons, Wyatt Hudson Williams, Phillip Shaw, and Winston Shaw; his dog, Tassie; and several nieces and nephews.
Funeral services will be held at 3 p.m. Friday, September, 29, 2023 at Shady Grove Baptist Church with Rev. Jerry Lail officiating.
His family will receive friends from 2 p.m. to 2:45 p.m. prior to his service at the church.
Burial will follow in the church cemetery with military honors given by Cherryville American Legion Post 100.
Condolences may be made to www.carpenterporter.com
Carpenter-Porter Funeral and Cremation Services of Cherryville, N.C. is serving the Beam family.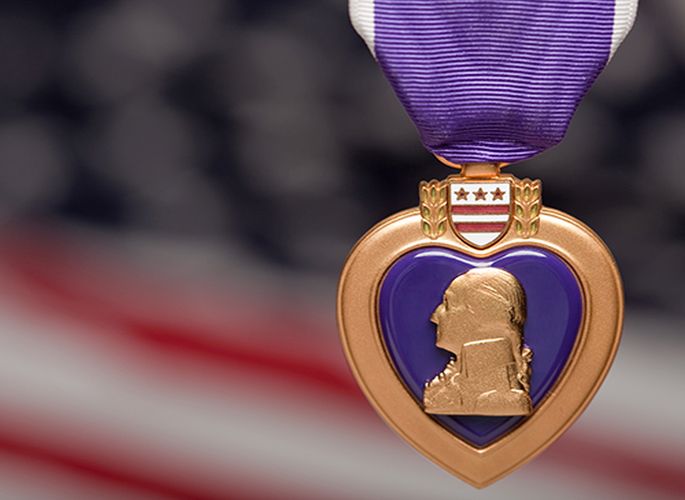 The Lincoln Herald covers the news of Lincolnton, Denver, Cherryville, Maiden, Alexis, Stanley, High Shoals--all of Lincoln County and neighboring Gaston, Catawba and Cleveland counties. We provide news, sports, obituaries, community events and much, much more! The Lincoln Herald also publishes birthday, anniversary, wedding and engagement announcements and some classified ads for individuals absolutely free...and reading the Herald is also FREE!  E-mail us at [email protected] to submit your Story Ideas, Events or FREE Classifieds! Also contact us about our great advertising packages!
---
---