ANNIVERSARIES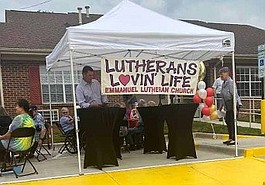 On Monday, June 5, Lutherhaus of Lincolnton celebrated 40 years of serving the Lincolnton-area community by providing affordable, subsidized housing for seniors.
---
The week of Sept. 17-23 is set aside each year as Constitution Week, commemorative of the signing of the US Constitution on Sept. 17th, 1787. As a part of our series of articles from the DAR & SAR leading up to America's 250th birthday in 2026, as Jennifer Baker tells …
---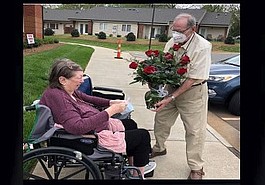 After a year unlike any other, the Spring season is bringing reunions of friends and family kept apart by the pandemic. At last, thanks to the vaccines, many can get together again.
---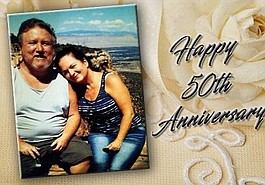 Randy and Wanda Buchanan of Denver, N.C. celebrated 50 years of marriage on September 27, 2020. They were married on September 27, 1970 in York, S.C.
---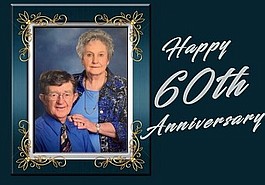 Kenneth Farrell and Martha Houser Sain of Vale celebrated their 60th wedding anniversary with family. They were married June 4, 1960 at Zion Hill Baptist Church in Lawndale.
Bill and Donna Ward renewed their vows on Sunday morning at the South Gastonia Church of God.
---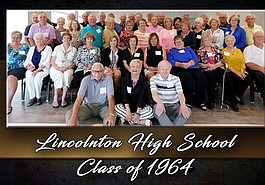 The Lincolnton High School Class of 1964 celebrated their 55th year class reunion on Saturday, September 14 at Trilogy Lake Norman at the Twin Mills Club. There were 50 classmates in attendance.
---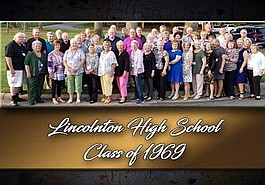 Th Lincolnton High School Class of 1969 celebrated their 50-year Class Reunion on Saturday, September 7 at the Catawba Country Club.
---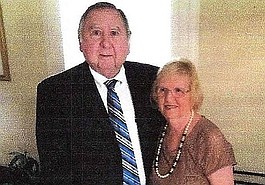 Dr. and Mrs. A.M. (Bud) Black of Crouse celebrated their 55th wedding anniversary on October 27, 2018 at a dinner in the Crouse United Methodist Church Fellowship Hall.
---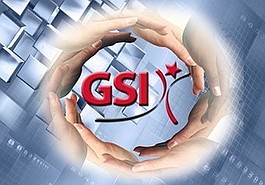 Linda McPherson has spent 50 years with Gaston Skills, Inc., improving the quality of life for so many people. When McPherson walked into Gaston Skills (or GSI) to begin her new venture half a century ago, she did not know it was the beginning of a new life.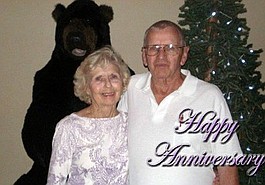 Louise and Harmon Lackey recently celebrated their 61st Wedding Anniversary in Gatlinburg, Tennessee.
---
Seibert and Louise Drum Ward will celebrate their 60th Wedding Anniversary today
---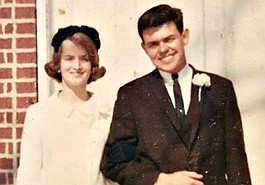 Parris and Ann Fisher of Cherryville, N.C. celebrated their 50th Wedding Anniversary on Sunday, January 31, 2016 at River View Baptist Church in Lincolnton.
---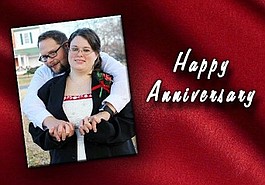 Jason and Jane Reynolds celebrate their third wedding anniversary today!
---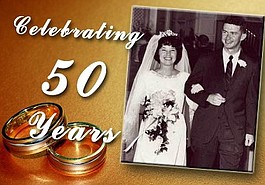 William Robert and Joan Briley Elmore celebrated their 50th wedding anniversary with family and friends at the Lincoln Country Club in Lincolnton on August 22, 2015.