WEDDING ANNOUNCEMENTS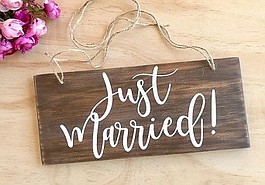 Delinsey Cheyenne Huss and Kyle Christopher Wallace of Cherryville were married December 26, 2022.
---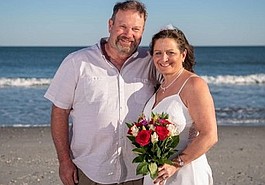 Kimberly Ann Fisher and Tola Robin Sain exchanged wedding vows by the seashore on April 3, 2020 in North Myrtle Beach, South Carolina with the Rev. Chris Tullis officiating.
---
Bill and Donna Ward renewed their vows on Sunday morning at the South Gastonia Church of God.
---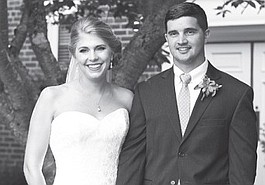 Dr. Nataleigh Marie Hitt and Dr. Michael Robert Plage were wed on Sunday, May 28, 2017 at 5:30 p.m. at First Baptist Church in Lincolnton, N.C.
---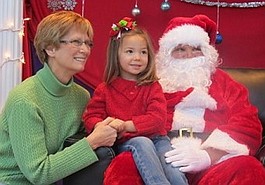 Carriage Rides and Visits With Santa got underway Thursday night (Dec. 3rd) in downtown Lincolnton, one of the most beautiful towns anywhere at Christmastime. Here's a list of some things to see and do in Lincolnton (especially downtown) this Christmas season.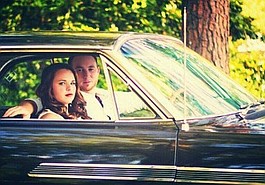 Saturday will be mighty special for Chris Lawing and Lauren Ormand as they marry in the Lincolnton home of Larry Gilbert of Estate Jewelers and friend Michael Solomon. Interestingly, Lawing is the third generation of his family to marry in this house.
---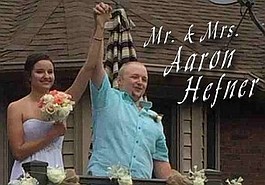 Sarah Barr of Denver, N.C. and Aaron Hefner of Maiden, N.C. exchanged wedding vows on Saturday, August 8 2015.
---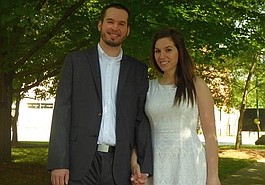 Saturday (May 16th) was a lovely day. It was a beautiful day for almost any activity--including getting married!
---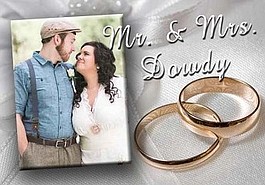 Ashley Lambert of Lincolnton, N.C. and Terry Alan Dowdy of Kings Mountain, N.C. were united in marriage in a private ceremony at the Albermarle Inn in Asheville, N.C. on Saturday, April 11, 2015.
---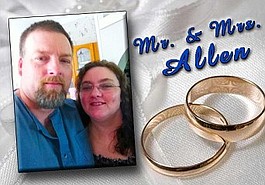 Mary Grice Cooper and Jimmy Ashton Allen of Lincolnton were united in marriage December 6, 2014.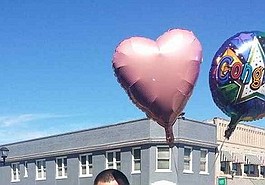 Congratulations to Kristen Sue Brooks and Johnie Cager Ray Jr. who were married October 4.
---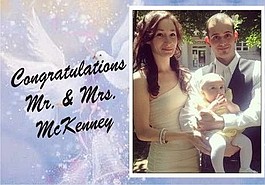 Congratulations Breanna Gayle Ramey and Derrick Todd McKinney
---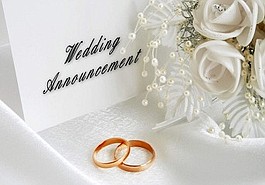 Allison Driscoll of Brooklyn Center, Minnesota and Michael Kaiser of Lincolnton, were married on October 19, 2013 at the 514 Studios in Minneapolis, Minnesota.
---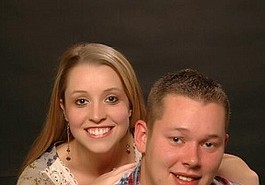 Tiffany Greene and David Abernethy announce their engagement and upcoming wedding.
---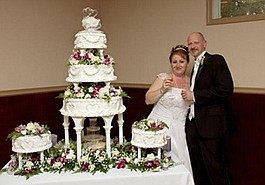 Doug and Tammy Parker exchanged vows on October 27, 2012