EDUCATION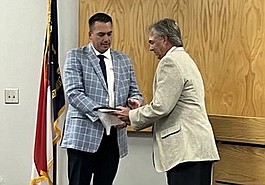 Last week, Lincoln County Schools Superintendent Dr. Aaron Allen was named the Southwest Region Superintendent of the Year. On Monday evening (June 26th), Dr. Matt Stover, Catawba County Schools Superintendent, was named the Northwest Region Superintendent of the Year.
---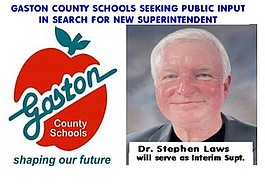 Gaston County Schools will conduct a survey to help decide on a new Superintendent. The public is invited to participate in the survey available online. Responses must be received by July 17th.
---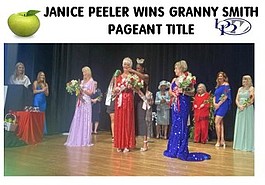 A capacity crowd cheered Saturday night (July 24th) as the Lincolnton BPW held its first ever Granny Smith Pageant at the Lincoln Cultural Center. Janice Peeler was crowned as the winner; Angie Rudisill Bradley was first runner-up and Debbie Green second runner-up.
---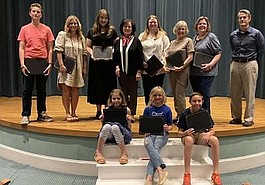 For 39 years, the Robinson-Lineberger Literary Competition has been a big event among local lovers of literature.
---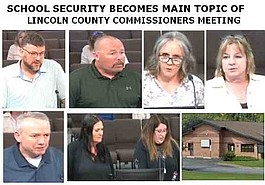 Lincoln County Commissioners made no decision on funding School Resource Officers for elementary schools at their meeting Monday night (June 19th) but Commission Chairman Carrol Mitchem said again that a decision is coming soon.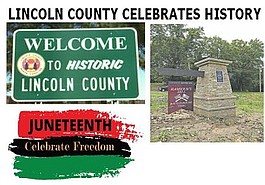 The welcome signs say "Welcometo Historic Lincoln County," and this weekend, two historic events, one local and one national, will be celebrated here.
---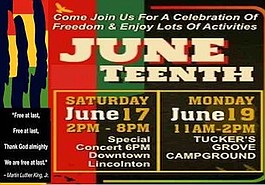 In addition to the Battle of Ramsour's Mill observance, Lincoln County will have another celebration of history this weekend. Juneteenth will be observed with activities Saturday from 2 until 8 PM on the south Courtsquare and West Water Street. A Juneteenth celebration will also be held Monday (June 19th) at …
---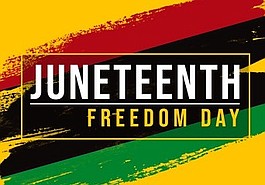 Celebrate Freedom Day with a Juneteenth Community Festival in Historic Downtown Lincolnton on Saturday, June 17 then also on Monday, June 19 at Tucker's Grove Campground in Iron Station! Both are free events featuring entertainment, youth activities and storytelling, artists, artisans, vendors, food and treats.
---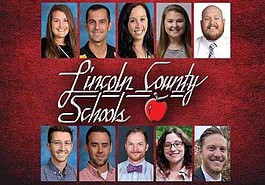 At the June 6, 2023 Special Called Board meeting, the Lincoln County Board of Education approved 10 administrative appointments.
---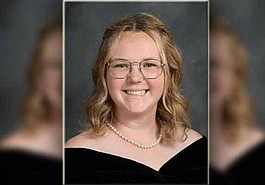 CLASS OF 2023
You might say she has engineered her way to academic success. She is Cassie Craig, and come August, she'll be majoring in mechanical engineering at North Carolina State University in Raleigh.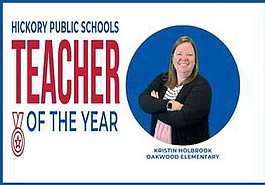 The Hickory Public Schools selected Kristin Williams Holbrook as their Teacher of the Year for 2023.
---
Dr. Laurie Dymes was named the Teacher of the Year as the Lincoln County Schools held a reception Monday (June 5th) honoring educators and others for their work with the schools.
---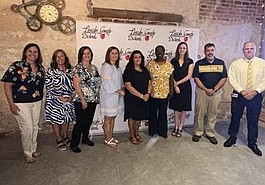 Lincoln County Schools this week honored the top educators in each of the following categories. The reception was held at Laboratory Mill in Lincolnton.
---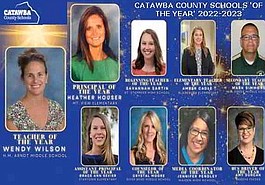 Catawba County Schools honored its 'Of the Year' award winners at an event May 31st at CVCC. Wendy Wilson, who teaches at H.M. Arndt Middle School, was named the Teacher of the Year.
---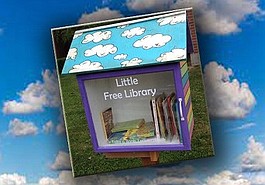 The ability to read is the one skill that unlocks all the other branches of knowledge. And it is perhaps with that in mind that the Asbury Academy (formerly the old Asbury Elementary School) recently installed a Little Free Library.