RELIGION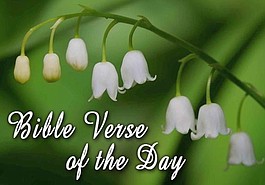 Likewise, every good tree bears good fruit, but a bad tree bears bad fruit...
---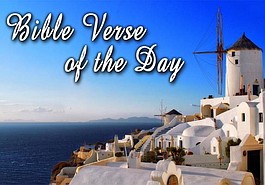 Therefore, since we are surrounded by such a great cloud of witnesses...
---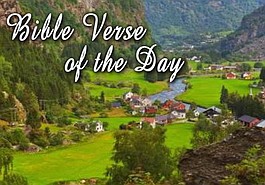 But do not forget this one thing, dear friends...
---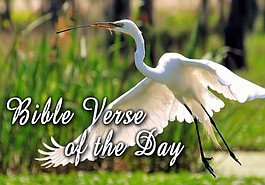 Let us hold unswervingly to the hope we profess...
---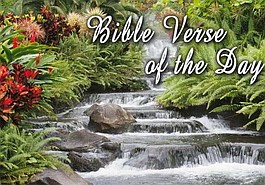 But God demonstrates his own love for us in this...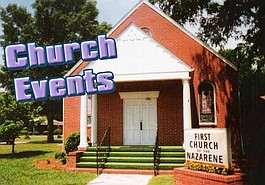 Music Jam, Country Breakfast, Concerts and more! Save the dates for more upcoming events also! Email your events to us at [email protected].
---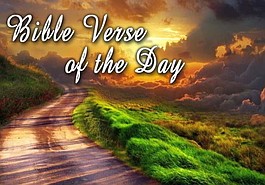 Honor her for all that her hands have done...
---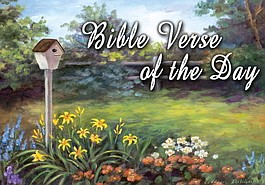 Why, my soul, are you downcast...
---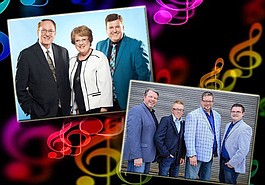 The famous Hyssongs (left) from Maine and Gloryway from Ohio (right) will perform a free concert on Saturday, Sept. 23 at 5 p.m. at Vineyard Church.
---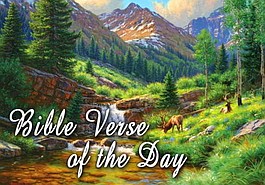 ‭‭"Therefore, since we have these promises, dear friends...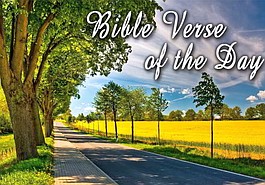 Here is a trustworthy saying that deserves full acceptance...
---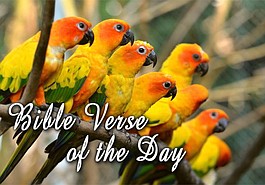 A generous person will prosper...
---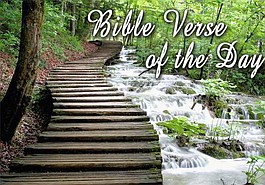 But seek first his kingdom and his righteousness...
---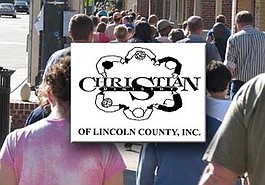 To learn more about Christian Ministry, be sure to see the group's Website.
---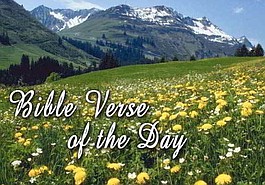 Then Jesus declared, "I am the bread of life...