LETTERS TO THE EDITOR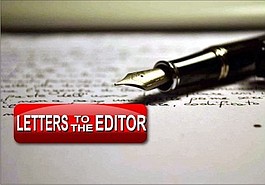 LETTER TO THE EDITOR
This Letter to the Editor is in response to our recent article "Revaluation Appeal Deadline is Friday" that ran on April 25, 2023.
---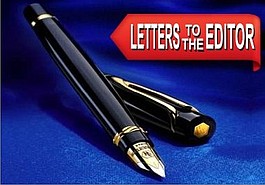 LETTER TO THE EDITOR
I am a member of Boy Scout Troop 323 in the Thunder Eagles patrol. I am currently working on the Communication Merit Badge requirement 7a. For this requirement it asks of me to contact the editor of a local newspaper concerning my opinion of any article in the newspaper.
---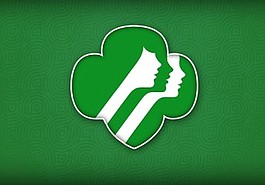 Who would have thought that Juliette Gordon Low's first Girl Scout troop of 18 girls in 1912 would lead to a worldwide organization that helps girls and women become the leaders of tomorrow?
---
Perhaps your church was one of many who participated by collecting shoe boxes to be distributed by Samaritan's Purse during their Operation Christmas Child campaign just before Christmas.
---
LETTERS TO THE EDITOR
Today in our print and electronic media, they are constantly focusing on our two major political parties (i.e. Democrats and Republicans) and the bickering in Congress (i.e. US House of Representative and US Senate).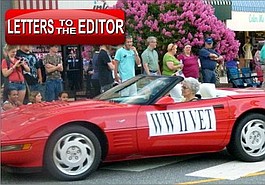 The bond between the U.S. Military and the nurse anesthesia profession dates back more than 150 years to the battlefields of the American Civil War. It was there that nurses first gave anesthesia to wounded soldiers on the frontlines.
---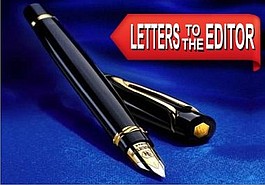 LETTER TO THE EDITOR
Reader of the Lincoln Herald writes that this November 8, 2022 could be a day that decides the kind of country your children will grow up in. It is up to every republican, independent, and patriotic democrat voter to step up to the plate and save America. Miss this chance …
---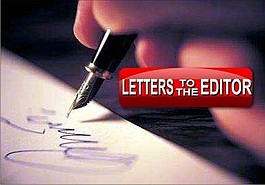 LETTER TO THE EDITOR
Sarah Sandoval thanks staff writer Thomas Lark.
---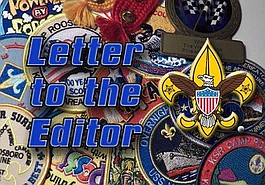 LETTER TO THE EDITOR
Calob is a Boy Scout in the Vale, N.C. area who is working on his Communication Merit Badge. He is expressing his opinion in this Letter to the Editor about the West Lincoln Park being closed on snow days.
---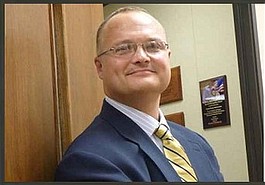 Kelly Atkins has served Lincoln County in various roles for over 31 years, the last eight of those as County Manager. He is retiring from County employment effective this Thursday (June 30th). When he announced his pending retirement in February, we suggested that rather than us talk about his time …
LETTER TO THE EDITOR
Being an avid history buff, it is interesting to learn about great men and ladies who throughout their life and actions made our world a better place. How many of these 12 awesome people can you identify without googling them?
---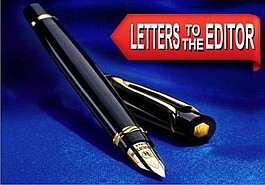 Shares Lark's assessment of Francis the Worst.
---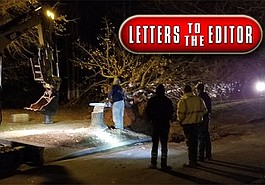 LETTER TO THE EDITOR
Many thanks to the Lincoln County public works employees who worked so hard and even dug with their hands around the pipes and tree in the large and very muddy hole on a very chilly night so residents could have water for Christmas.
---
LETTER TO THE EDITOR
Incisive, entertaining observations on the current scene.
---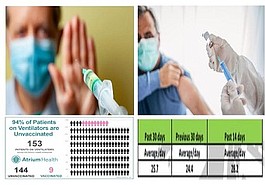 47% of the population of Lincoln, Gaston & Cleveland counties is now considered fully vaccinated against COVID-19. That doesn't reflect those who have received a so-called 'booster shot.' Despite the statistical evidence that shows the COVID vaccines are helpful in reducing the severity of the virus and the likelihood of …