GRADUATION ANNOUNCEMENTS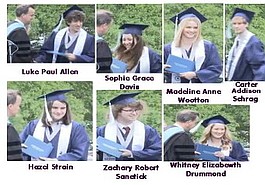 21 students from Lincoln, Catawba, Gaston & Cleveland counties were among the 2023 graduating class at the North Carolina School of Science and Math in Durham.
---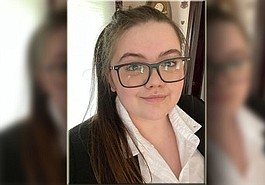 You might say that this Autumn is actually in the springtime of her life. She's Autumn Beard, and according to North Lincoln High School Principal Chip Cathey, she's among the Knights' top students in the senior class for 2023.
---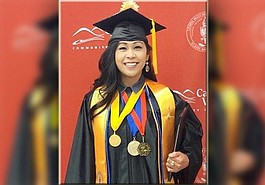 GRADUATION ANNOUNCEMENT
It is with great pride to announce the graduation of Remy Basical, a remarkable individual who successfully completed her studies at Catawba County Community College (CVCC) on May 12, 2023.
---
June is always a time for weddings, graduations and other such milestones. People probably typically think of high school and college graduations, when they think of June. But graduation isn't just for the big kids anymore. And just down the road in Belmont, some little kids recently had a mighty …
---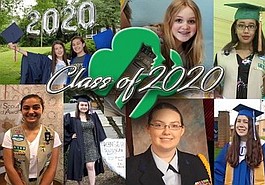 Ten Lincoln County Girls that have graduated in 2020 are striving for a strong sense of self as they move out into the world displaying excellent planning skills. They are working toward independence and freedom seeking to make their own decisions and make a difference.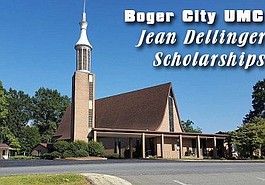 The first group of students have been awarded the Jean Dellinger Scholarships which have been established to support young members of the church in their quest for higher education.
---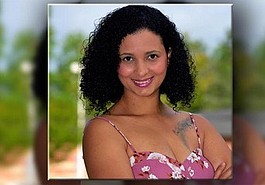 Sharima Natasha Harmon overcame challenges to recently earn not one but two degrees at Gaston College.
---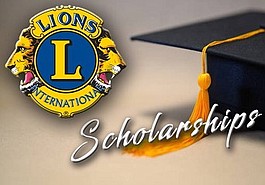 The Lincolnton Lions Club congratulates the Class of 2020 and announces the following students as recipients of our Lincolnton Lions Club Scholarships.
---
Be true to yourself. That's the advice to the class of 2020 from Ryan Davin. Tied with his twin sister, Anne, for the fourth-place ranking in North Lincoln High School's class of '20, Davin, a noted track stand-out, told us more about himself earlier this week.
---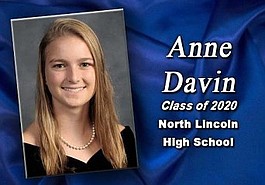 You might say that she's running toward success. She's track-and-field standout Anne Davin who recently tied for fourth-place honors at North Lincoln. And the student with whom she tied is none other than her twin brother, Ryan Davin.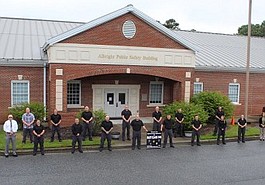 Fourteen graduates from the Basic Law Enforcement Training (BLET) program at Gaston College recently completed their training and passed the state certification exam. Students in the class scored a 100% passing rate.
---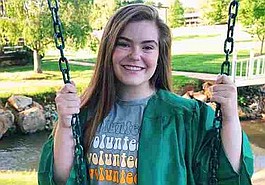 She is rising to the challenges. She is Sophie Huffman. And according to East Lincoln High Principal Marybeth Avery, she is the school's valedictorian for the class of 2020.
---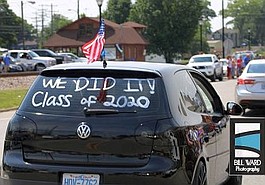 The Town of Stanley celebrated the Class of 2020 with a Car Parade on Saturday, June 6.
---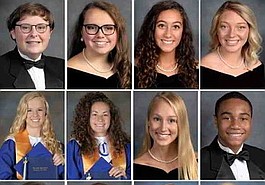 Gaston County Schools has 22 students in the Class of 2020 who have achieved the top academic distinction of valedictorian or salutatorian. Additionally, one senior in the Class of 2020 has earned the distinction of 13 years of perfect attendance.
---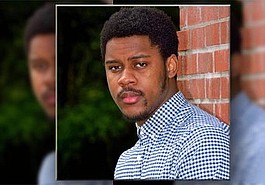 One of Gaston College's best and brightest was recently honored for his hard work. Clip Echendu was the college's recipient of the North Carolina Community College System Academic Excellence Award for 2020.