LOCAL NEWS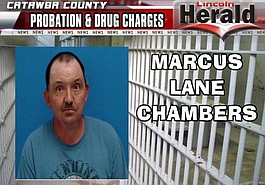 What began as an arrest for probation violation turned into a drug bust on Sunday in Newton.
---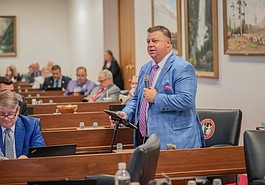 State Representative Jason Saine has released the following information about items for Lincoln County in the state budget passed late last week.
---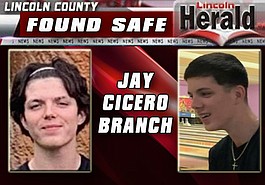 Lincoln County Sheriff's Detective J. Lail located a runaway who is safe and back in foster care.
---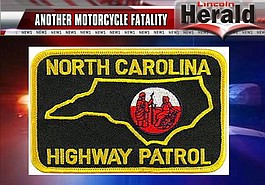 The NC Highway Patrol has reported another fatality involving a speeding motorcycle.
---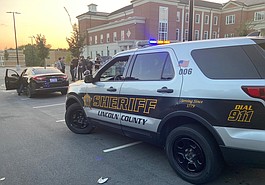 Detective D. Houser discussed law enforcement considerations during traffic stops and gave an overview of traffic crimes and citations.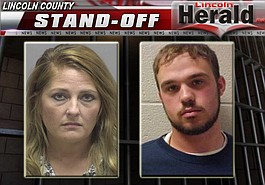 Two people were arrested on felony warrants Thursday (September 21, 2023) after a brief standoff with Lincoln County Sheriff's deputies.
---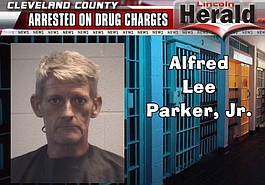 A Mooresboro man is the latest arrested in the Cleveland County Sheriff's Office's crackdown on illegal drug sales in the county.
---
It's not a repeat of pandemic, but cases of COVID-19 have increased. Even if you were previously vaccinated, the CDC recommends you get the new vaccine that targets the latest COVID variation.
---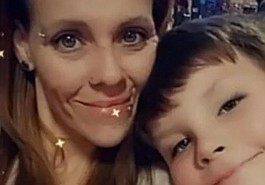 The North Carolina Highway Patrol confirmed Wednesday (Sept. 20th) that no charges have yet been filed in a wreck that happened September 8th and killed a mother and her 12-year-old son.
---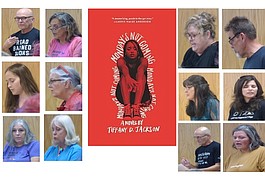 After hearing from over thirty people who expressed opinions for and against, the Catawba County Board of Education voted Monday night to restrict access to a novel "Monday's Not Coming" to students 18 or older.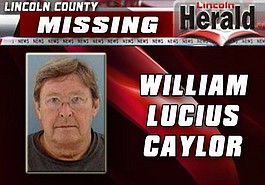 Mr. Caylor left the residence in a blue in color 2015 Honda Fit with North Carolina license plate number DJZ 1841.
---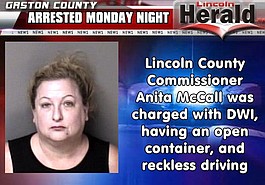 Lincoln County Commissioner Anita McCall was arrested in Gaston County Monday night (Sept. 18th) for DWI.
---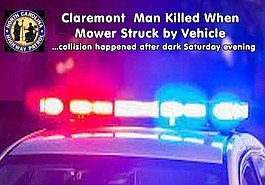 A Claremont man was killed Saturday when his riding lawnmower was struck by a vehicle after dark on a Catawba County road.
---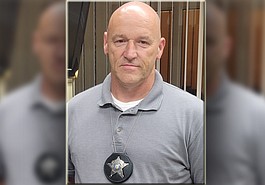 Terry Burgin, U.S. Marshal for the Western District of North Carolina, swore in Detective Frank Runyon as a Special Deputy U.S. Marshal assigned to the Carolina Regional Fugitive Task Force.
---
The commissioner's active involvement will be a big part of the group's efforts to connect, inspire and lead others.