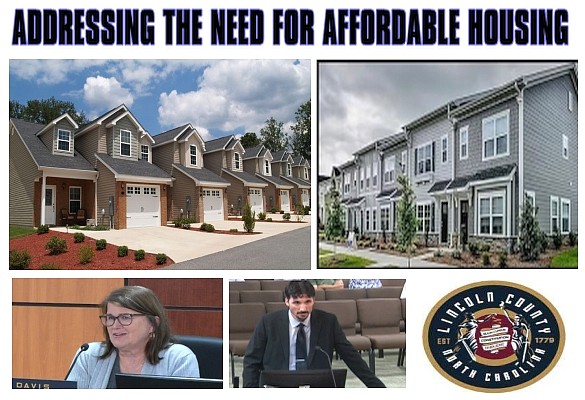 It would be nice if everyone could afford a three or four bedroom home with two and a half baths on a couple of acres of land--but that isn't true. While some are vehemently against apartments or smaller houses on smaller lots, they may be the only real solution to our housing shortage.
Stories this photo appears in:

It wasn't on the agenda but the need for affordable housing became a topic of a discussion at Monday night's County Commissioners meeting.