OPINION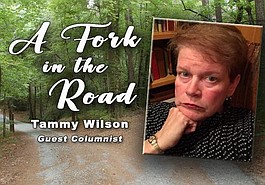 I included the tour in my schedule, securing tickets six weeks in advance. That's how popular the site is.
---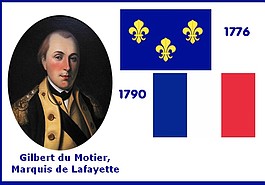 The American colonies won their independence from Great Britain thanks in part to help from other nationa, especially France.
---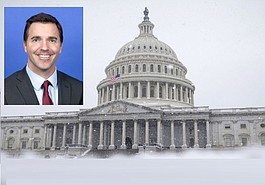 Congressman Jeff Jackson, who represents NC's 14th district (Gaston & Mecklenburg) says a government shutdown is coming.
---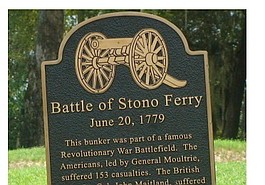 The American War for Independence began in New England, but in 1779, it moved into the South.
---
Four years ago, I offered a list of things that mean summer, and with temperatures again steaming past 90, it's time for another look at what makes summer… well, summer.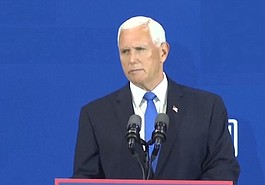 Three of the GOP Presidential contenders are using unusual means to get contributions.
---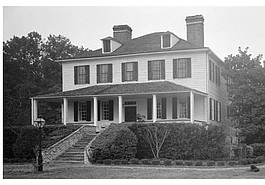 This is another in the series from the DAR & SAR leading up to America's 250th birthday in 2026.
---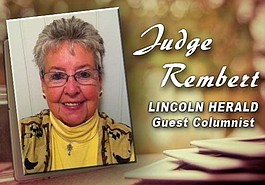 Today Judge writes about how all aging is different.
---
A FORK IN THE ROAD
Recently I received a couple of vintage news clippings from a friend. She, like me, clips unusual news items that beg to be shared.
---
GUEST COLUMN
I was up in Delaware a couple of weeks ago. Somehow, I'd missed the news about the bad air over the Middle Atlantic states. When I arrived at my friend Mary's house and thought I smelled ag chemicals. Nope, it was the smoke, she said. Forest fires in Canada.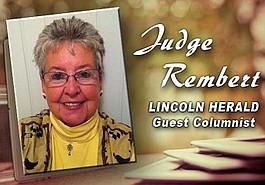 2023 comes with lots of changes... Some good and some bad... Just like every previous year...
---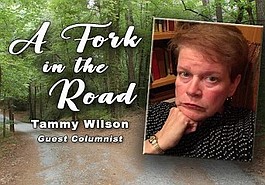 GUEST COLUMN
What happened along Upper Creek in Burke County changed world history. The first European explorer in these parts is said to have been Spanish conquistador Hernando DeSoto in 1540, but it wasn't until 1566-67 that Spanish returned to stay for about 18 months—long enough to be considered "permanent."
---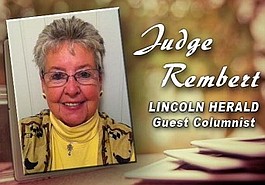 GUEST COLUMN
When she was little there was no thought... Thought of knees... Knees were just things that worked... Worked wonderful... She used them 24 – 7...
---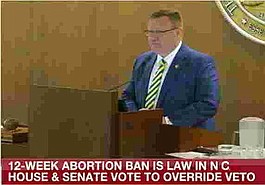 Earlier this week, the NC General Assembly voted to override Governor Roy Cooper's veto of the state's new abortion ban after 12 weeks. Like it or not, it's now the law; and we're going to have to deal with it as such.
---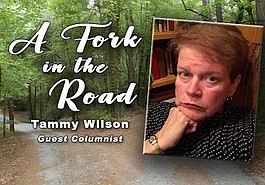 GUEST COLUMN
Robert F. Kennedy Jr. entered the presidential race last month, and while most regard him as a long shot, polls show he's already backed by 21 percent of Democrat voters. That's a seven-percent gain in just four weeks. It's a bit of déjà vu for Baby Boomers.